Packed with features to boost your credit score!
Manage your credit report and score
Talk to our team of credit experts
Personalised Action Plan to imporve your score
See what lenders see
We are here to help
Take control of your credit today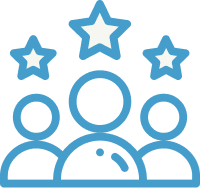 Credit Experts
Talk to our team of trained credit report experts about how to imporve your score.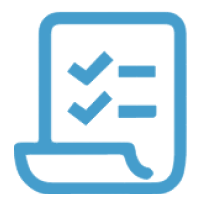 Manage Your Credit Score & Report
Get your credit score and report updated daily and see what's making it go up or down.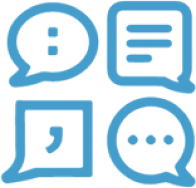 Correct Errors
If you see anything unusual on your credit report our team are on hand to help.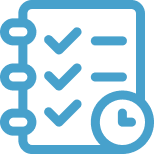 Personalised Action Plan
Get personalised tips and tasks to help improve your score.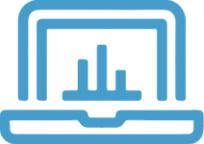 Guides
Access our credit report and score guides providing insight into managing your finances and overcoming problems you might face with your credit score.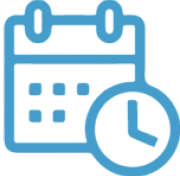 24/7 Monitoring
24/7 credit report monitoring, alerts and fraud prevention notification to help you protect the risk of identity theft.
Try us out for Free for 14 Days!*
New customers only. £19.99 a month after your 14-day trial*
Compare personalised rates and offers from our panel of lenders for FREE
Check your eligibility before you apply
Lenders for most credit types
Free to use, no account required
Credit Technologies Limited is a licensed credit broker and not a lender